---
The Best Vacation Apps Everyone Will Love Using
Posted On Monday, August 24, 2020
---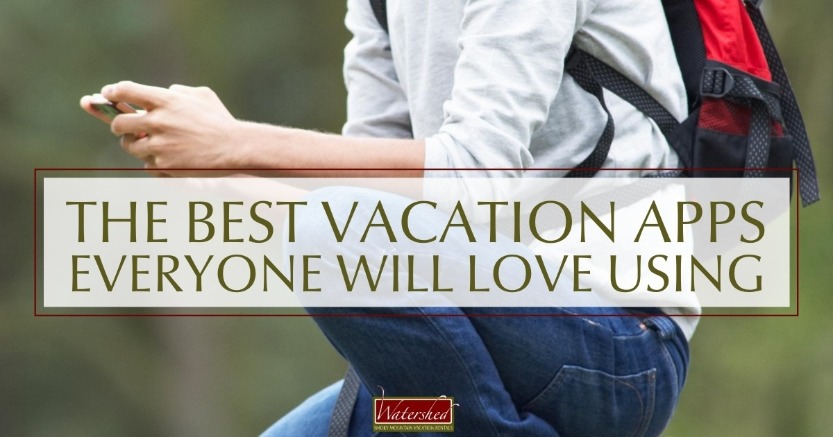 Technology is a marvelous thing and while we all like to unplug a bit during vacation there are still times when a smart phone can be a real help. Savvy travelers have known or created a ton of helpful apps for the experienced and novice traveler alike. This week we have all the best apps that will help make your vacation in Bryson City, NC, a little more fun and a lot easier to plan. Without any further ado, here is our list of the best apps that everyone will love having on their smartphone.
Note: All the apps we have chosen are compatible with iPhones and Android operating systems.
Yelp isn't the latest app, but there are good reasons for its success. Simply put, Yelp has the largest database of customer reviews of restaurants of all the apps in this category. Offering over 50 million reviews for businesses across the world, you can easily search for nearby restaurants, read plenty of reviews, and even view great local deals and photos of the place. Search filters ensure that you can narrow things down according to distance, price, and rating, so you know exactly what you're getting into. Simply search Bryson City, NC and you'll have dozens of reviews and recommendations at your finger tips in seconds.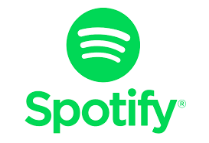 Spotify
How do you like the idea of sitting on your deck overlooking the mountains with awesome music to set the tone? Spotify is a free music streaming app that has a huge collection of artists, albums, radio stations, and even pre-made playlists. For those who want to move beyond the basic free version of Spotify, there is a paid monthly subscription that gives you ad-free and offline listening.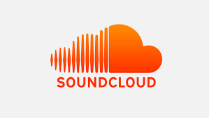 Soundcloud
Soundcloud is often the place to go to hear the latest and hotest artist. For example Post Malone was discovered on Soundcloud. If you want to spend a little bit of your vacation time looking for new music to add to that "work" playlist when you get home than look no further than Soundcloud.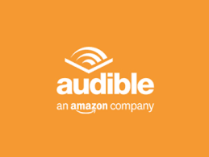 Audible
If you love listening to audiobooks than you are going to love the easy-to-use Audible. A part of Amazon, Audible makes it easy to choose audiobooks from the largest online library in the industry. The app is easy to use and allows you to have several books on your smart device.
Do mom and dad need a date night during vacation? Well with Sittercitty you'll be able to find a local babysitter or petsitter no matter where you are traveling. Sittercity has over 1 million caregiver profiles providing babysitting, nannying, pet sitting, senior care, tutoring, housesitting, and housekeeping services. Simply post babysitting jobs and you'll get notifications from sitters matching your criteria. The company uses a four-step screening process. That process includes references, reviews, interviews, and background checks so you can be sure the person you select is safe and professional.
Gypsy Guide is perhaps the ultimate road trip app. This app has loads of interesting features and even includes a specific portion for the Smoky Mountains. Listen to entertaining behind-the-scenes stories about the history, geology, hikes, animals and cultural highlights along the route. The app has suggested side trips and routes to choose from. Perhaps its best feature is that it is fully functional while being offline.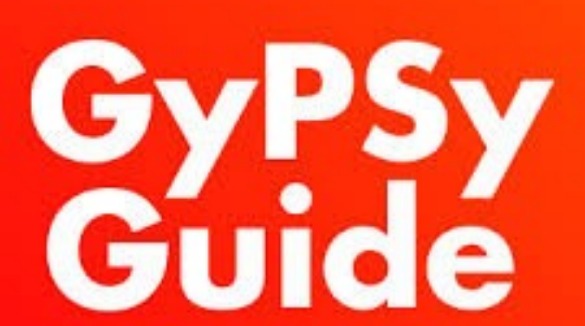 It is just a fact of life for parents in particular that sometimes you just have to find a bathroom quickly and unexpectedly. The good folks at flush saw the need for an app to help every parent and designed an app that helps you find the closest public toilets to wherever you are.
One of the worries that comes with carrying your expensive smartphone with all your personal information on it. There is no need to worry anymore that someone might nab it – or if you are like me and forget where you set it down. Prey helps you find your cellphone, and allows you to lock down your device. You can even remotely trigger an alarm and more. This app if free, easy to use and one everyone should have.


1Weather is by far one of the best weather apps available today. The app is slick and easy to use and for all you weather nerds out there it offers a ton of useful information. We know there are a lot of you (like us) who love knowing to the hour what the weather is going to be like in your area. With this app you can track hourly and weekly forecasts, view precipitation and radar maps, and study the sun and moon's positions. Text blurbs in the Discussion section offer additional context about upcoming weather patterns.

If you're looking to get outdoors, this app will provide you with an encyclopedia of trails for hiking, biking and running. Currently, there are more than 50,000 trail maps in AllTrails that are curated along with reviews and photos from a community of hikers and outdoor enthusiasts. This app is like having a local tour guide tagging along for your hike. I looked up trails in Bryson City, and found the app to be very helpful for those wanting to hike the local trails.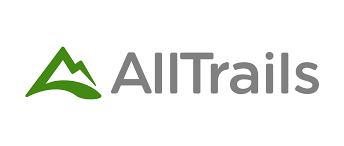 Are you ready to start planning your next Smoky Mountain vacation? If you are than don't worry, you don't need an app. All you need is a phone or the time to tap a few keys on your laptop and you'll be on your way to Bryson City and one of the best vacation destinations in America. Give us a call today at 888-604-3075 or click the button below to start planning your Smoky Mountain vacation today.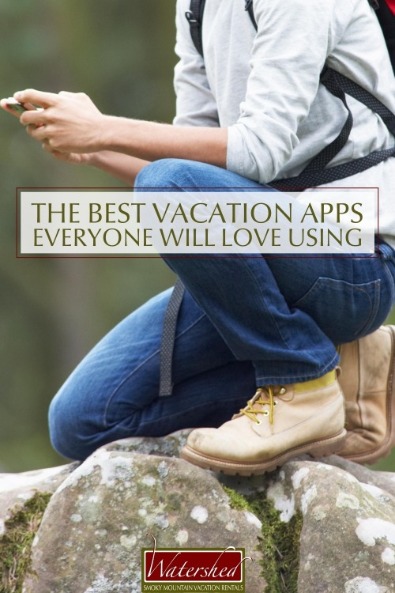 Book your smoky mountain vacation today.
Follow us on your favorite social media platforms.
Comment on this post!