---
5 Family Friendly Restaurants You Won't Want to Miss
Posted On Sunday, May 9, 2021
---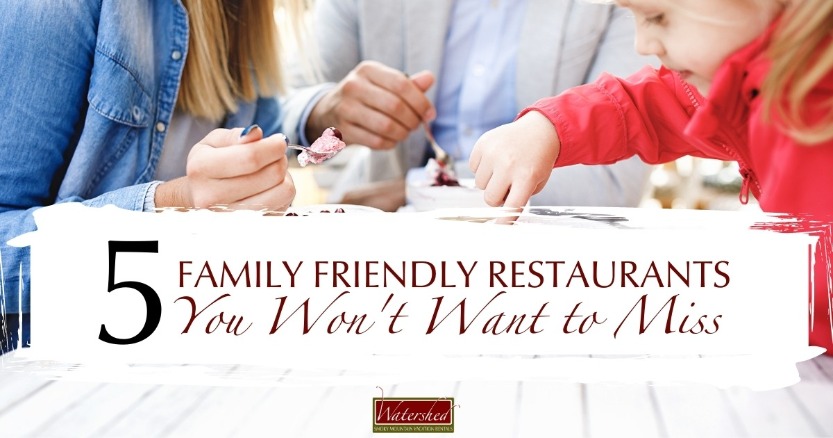 A great vacation has to include great food. After all, what fun is being on a diet on vacation? Bryson City, NC is home to some of the area's best restaurants. This week we have all the information you need to plan the perfect breakfast, lunch or dinner during your visit to the Smoky Mountains. So, forget the diet for a few days – let's get ready to indulge!
Mountain Perks Espresso Bar & Cafe
"Come in as a customer and leave as a friend" – this is the motto of this local cafe, and we think you will do just that. Mountain Perks may sound like it is just a coffee shop, but there is so much more to this establishment than coffee and espresso. Of course, if you do love coffee this is the place to be. If you are looking for something a little more hearty we love the quiche selections, which include gouda, poblano and pepper jack, or crab and swiss. Are you craving a bagel? If you are, there is a wide variety of bagels and cream cheese, all of which pair perfectly with their selection of drinks.
Everett Street Diner
Breakfast, lunch and dinner are all available at the Everett Street Diner. This local establishment is perfect for those days when you need to take the whole family out for a quick and filling meal. The diner features traditional dishes like their Shrimp w/ Grits n' Greens, but gives them some mountain flair.
At its heart and soul, this is a family restaurant. It is family owned and family operated. We are sure you'll fall in love with the folks and the food as you fill up for a day in the Smoky Mountains.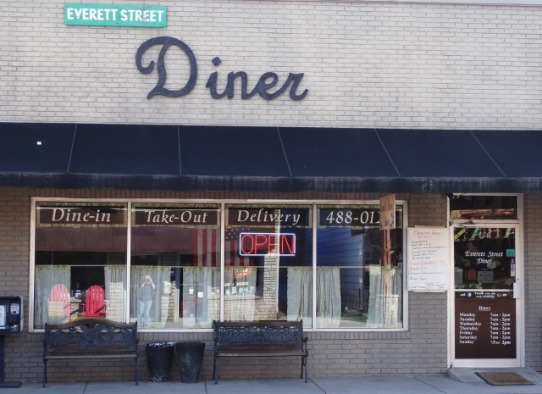 Nabers Drive In
If you are looking for some cheap eats served with a bit of nostalgia, try
Nabers Drive In
. This restaurant is based on an old-fashioned drive-in. The food is simple, featuring lots of burgers, fries and hotdogs (perfect for a hungry car load of teenagers). The Drive In is located right on the river, so the views are great, too! Take a few moments to step back in time at Nabers Drive In.
The High Test Deli & Sweet Shop
Soups and sandwiches are the order of the day at The High Test Deli & Sweet Shop. Their menu also has a large selection of salads. For families, the atmosphere is friendly and laid back, making it the perfect family lunch stop. Of course, their menu of sweets means this is the go-to place in Bryson City for a frothy cool milkshake or ice cream treat.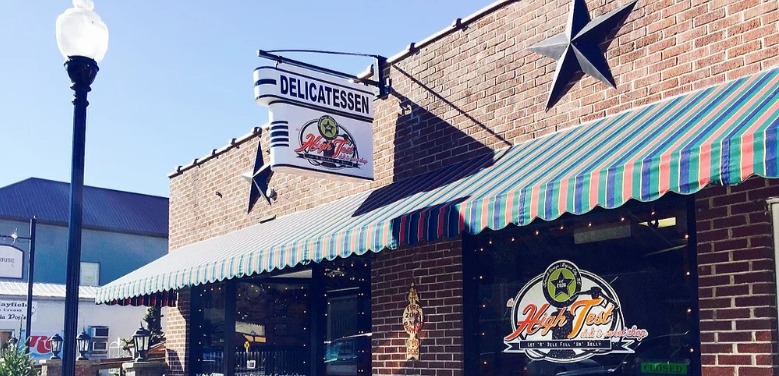 Pasqualinos Italian Restaurant
Some nights are perfect for a pizza, especially when trying to feed a hungry family. If you are looking for a great pizza, calzone, lasagna or other Italian treat then Pasqualinos Italian Restaurant needs to be your next stop. We love this restaurant for its pizza, but there is so much more on the menu. Whether you are taking the family out for the night or grabbing something to go, you won't be disappointed with this great local restaurant.
Summer is right around the corner and now is the perfect time to plan your escape from the heat and head to the North Carolina mountains. The Smoky Mountains and Bryson City are the perfect summer getaway. Our selection of luxury cabins are close to all the best attractions, cool lakes and rivers.
Now is the time to book your smoky mountain luxury cabin
Like and follow us on your favorite social media.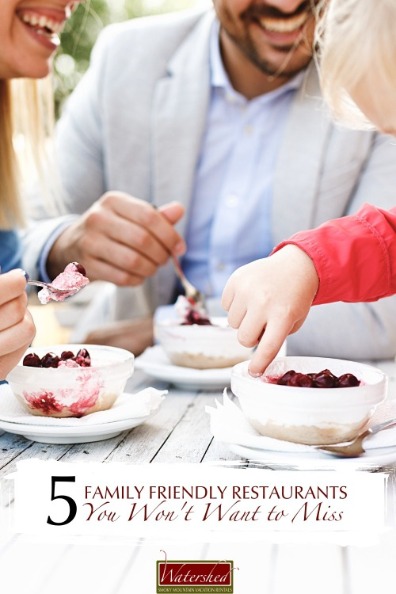 Comment on this post!