---
Bryson City History and Fun Facts You Probably Never Knew
Posted On Monday, January 23, 2023
---
It's fun to get to know more about the places you vacation in, right? That's why we're sharing a few fun facts with you about Bryson City, North Carolina and a little of the history behind this small mountain town known for its big charm. We hope you enjoy getting to know Bryson City better. Share this with your family and your friends and then bring them all along with you on your next Smoky Mountain vacation.
The town formerly known as Charleston, NC.
In 1889, the people of Charleston changed the city's name to "Bryson City" to acknowledge the many services rendered to the city by Thaddeus Bryson and to eliminate the confusion brought about by sharing a name with Charleston, South Carolina.
Historically located in the land of the Cherokee.
Native Americans have been living and hunting in the vicinity of what is now Bryson City for nearly 14,000 years. The village of Kituhwa, which the Cherokee believed to be their oldest village, was located along the Tuckasegee immediately upstream from Bryson City.
Located in scenic Swain County and convenient to many other major cities.
Why is this area so scenic? Because 87% of Swain County is protected from development as part of the Great Smoky Mountains National Park (GSMNP), Tennessee Valley Authority waters, Nantahala National Forest or the Cherokee Indian Reservation. Bryson City is conveniently located only 1 hour west of Asheville NC; 2 hours from Greenville/Spartanburg SC, Chattanooga and Knoxville TN; and 3 hours from Charlotte NC and Atlanta GA. Bryson City is the county seat of Swain County.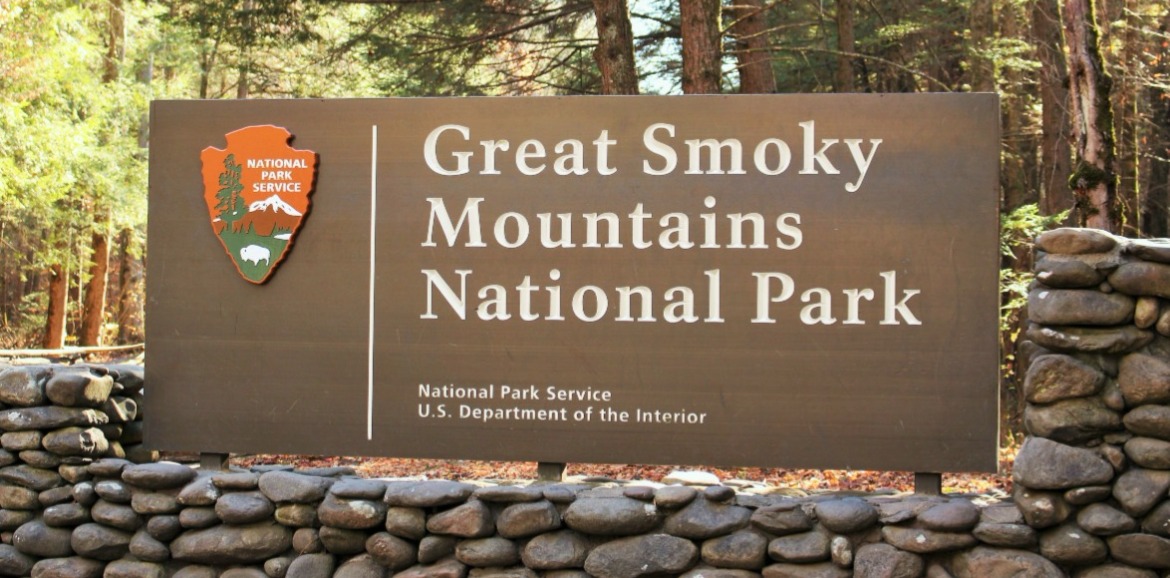 Known as the Gateway to the Great Smoky Mountains National Park.
The Great Smoky Mountains National Park is the nation's most visited national park. Roughly 40% of the GSMNP is in Swain County, so you're never far from all of the natural beauty and outdoor adventures nearby during a Bryson City vacation.
Prime location near prime outdoor recreation.
These areas include the Deep Creek Recreational Area known for its waterfalls, trout fishing, and whitewater tubing. The Nantahala Gorge is home to premier whitewater rafting, kayaking and zip-lining. The Tsali Recreation Area is one of the top 10 riding destinations in the US. So as you can see, there is plenty of outdoor recreation to be had.
You can ride The Tail of the Dragon.
The Tail of the Dragon is world-famous among motorcyclists and sports car drivers for its 11-mile section with 318 continuous curves. Put your driving skills to the test on the many tight, sharp turns of Highway 129 North, which can be accessed from Bryson City via US-74 and NC-28-N... if you dare.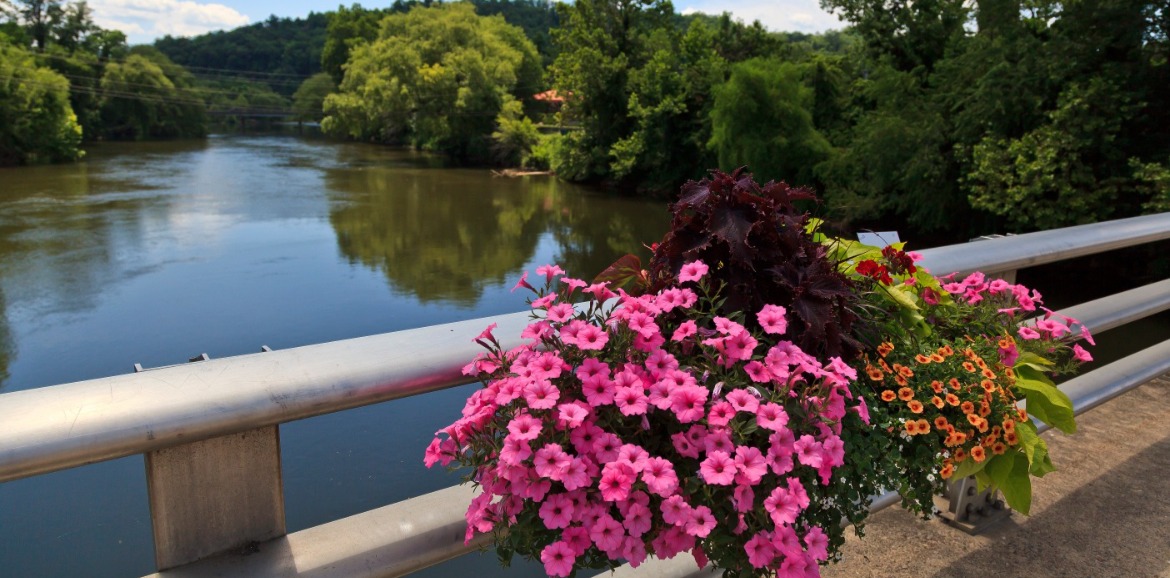 A river runs through it.
The Tuckasegee River, which flows through downtown Bryson City, has 2.2 miles of Delayed Harvest Waters with one of the highest trout counts per mile than any river in the Southeast.
Fontana Lake and Dam are nearby, too.
Fontana Lake provides 238 miles of shoreline and 10,230 acres of water surface for recreation activities. Fontana Dam is the highest dam east of the Rockies. Check out our Fontana Lakefront cabin rentals here.
Bryson City makes many "best of" lists.
The small town charm of Bryson City, North Carolina is widely recognized as one of the best in the Appalachian Mountains.

Featured by Smithsonian magazine as one of "20 Best Small Towns to Visit" (2016)
One of "20 Best Mountain Towns in America"(2017) by Men's Journal
By Backpacker magazine as one of 12 US "Top Hiker Towns" (2016)
Voted by TripAdvisor readers as one of "8 Beautiful Little Lake Towns Across America" (2017)
Comment on this post!