---
Discover the Rivers of the Smoky Mountains
Posted On Thursday, July 8, 2021
---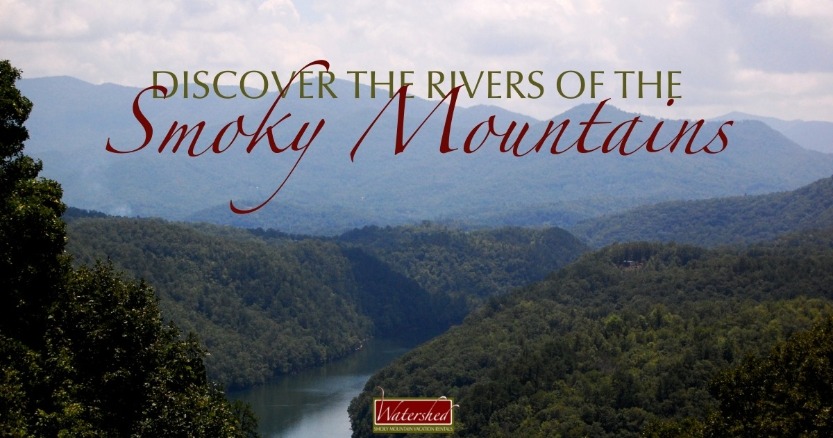 When you think of the Smoky Mountains you probably don't think about water, rivers and lakes. Most of us picture the beautiful mountains, pristine forests, hiking trails, waterfalls and of course those majestic peaks. However, the Smoky Mountains are defined as much by their mountain peaks as they are their beautiful rivers, streams and lakes. This week we give a glimpse into perhaps the best kept secret of the Smoky Mountains, her rivers. So grab a paddle, fire up your social media accounts and let's hit the rivers of the Smoky Mountains.
Bryson City- Local Rivers
Deep Creek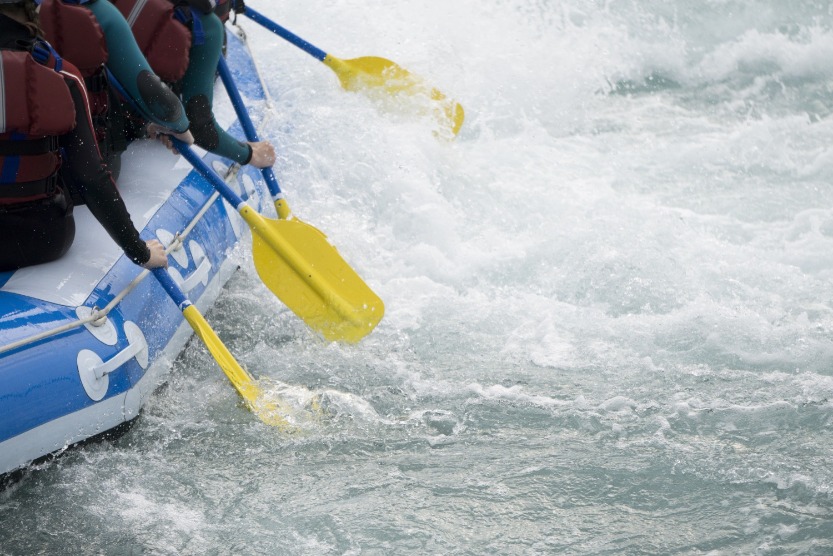 Nantahala River
This river is synonymous with white water rafting, and for good reason. The river runs through a steep and narrow gorge. There are numerous outfitters offering trips down eight miles of fast moving rapids. Each year it hosts the world kayaking championships and training for Olympians. Visitors will find family-friendly adventures like zip lines, train excursions, and a scenic drive down US Highway 19 from Bryson City with picnic areas and overlooks. If you love trout fishing the Nantahala is considered one of North Carolina's best trout streams.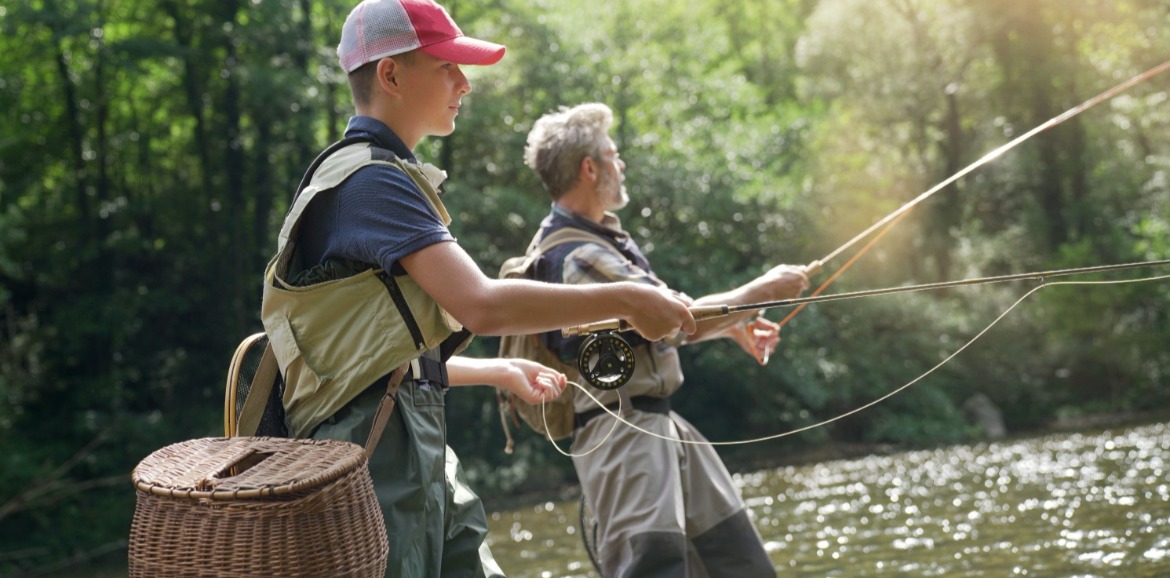 Cheoah River
Located in the southwestern corner of North Carolina (near Robbinsville), the Cheoah River is one of the more challenging rivers in the country and is a haven for serious paddlers. Many local outfits offer guided trips on what are called "special release days": that create Class IV and V rapids.Those rapids are not for the faint of heart. If driving is more your pace, take the scenic drive below the Cheoah Dam. Drive NC Highway 28 from Fontana Dam along the river to US Highway 129 to Lake Santeetlah.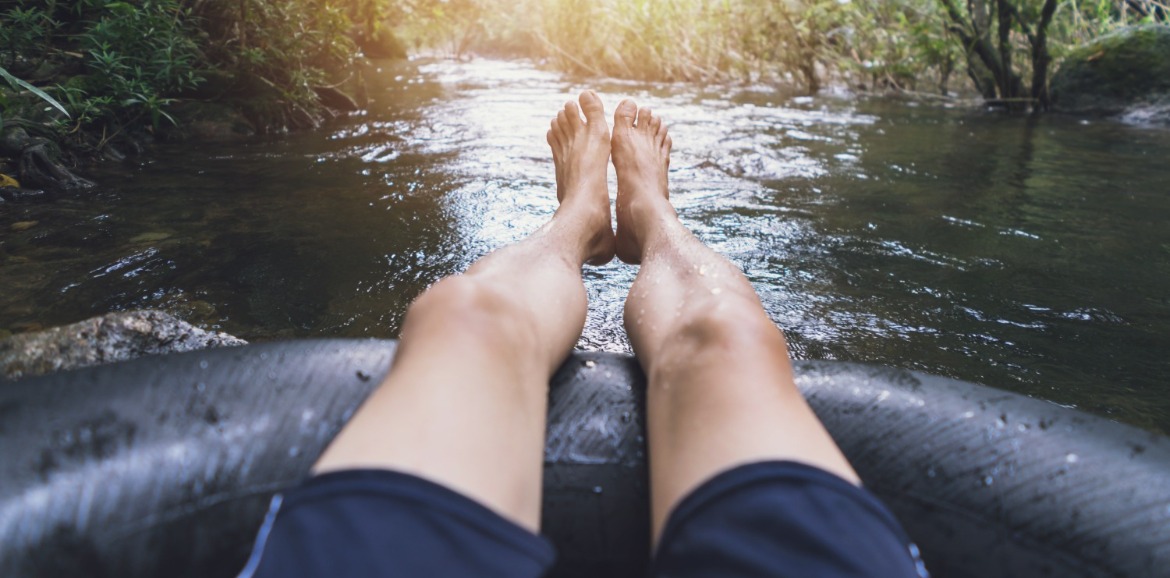 Oconaluftee River
The beautiful Oconaluftee River begins in the middle of the Great Smoky Mountains National Park and flows ten miles through the park to Cherokee, NC. The river is a very popular place for fisherman. The river has an abundance of rainbow, brook and brown trout.

North Carolina Fishing License Information
Fishing enthusiasts know that a license is required to fish in North Carolina. However, if you are new to fishing (or perhaps hiring a guide), please be aware that you will need a license. Fishing licenses are easy to get and reasonably priced. Many local sporting good shops, gas stations and other vendors sell licenses. If you need more information, check out the North Carolina Wild Life Commission's Website.
Are you ready to plan your next Smoky Mountain vacation? If you are, there is still plenty of time to book one of our luxury cabins. Summer, fall and winter are all spectacular times to visit Bryson City. Go ahead, put in the vacation request and give one of our reservationists a call at 888-604-3075 or click the button below to see our current inventory of luxury homes.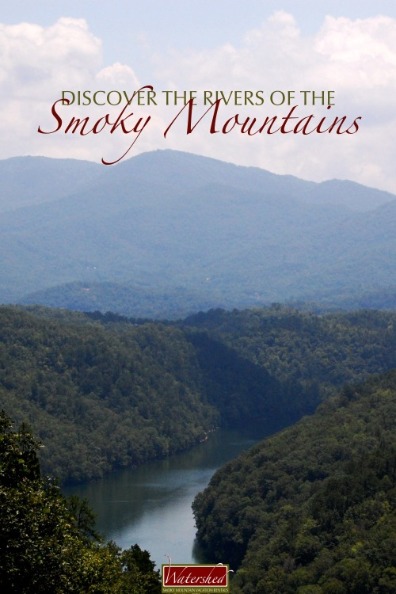 Plan a Smoky Mountain vacation today.
Like, follow and comment on your favorite social media.
Comment on this post!