---
3 Easy Ways to Make Your Bryson City Cabin Rental Feel Like Home (But Better!)
Posted On Monday, November 22, 2021
---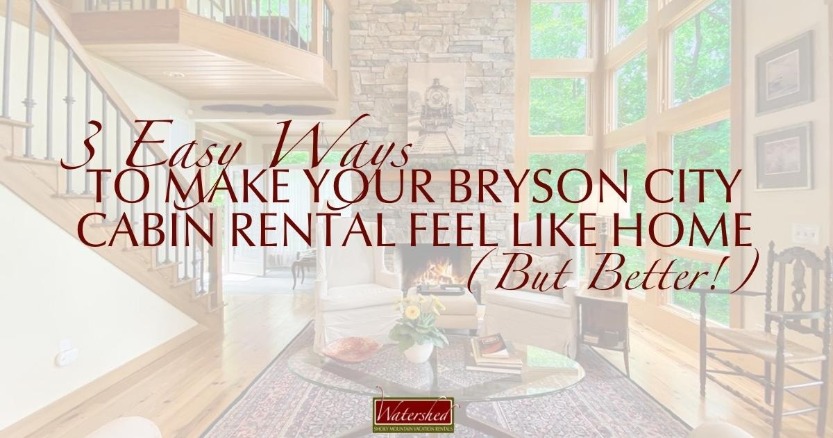 Your Smoky Mountain vacation is about to begin. You've arrived at your cabin rental. Now what? Before you head out on all of your vacation adventures, take a little bit of time to get settled in and make your Bryson City vacation rental feel like home. It doesn't take much time or effort, but it makes a huge difference in setting the tone of your vacation days ahead of you. Here are our top three tips on what to do after you arrive.
1. Unpack your suitcase.
It's easy enough to get everyone directed their rooms and roll in the luggage. But instead of living out of suitcase for the next week or more, take the next step by having each one of your family members unpack their suitcase and put their belongings in the drawers and cabinets available to you in your rental. This one little step makes a big difference when getting everyone settled in and feeling more at home. Put your empty luggage away in the closet, too, so it's out of the way.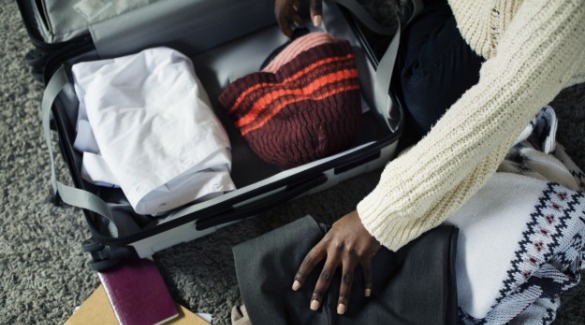 2. Stock your rental kitchen.
The next step is to familiarize yourself with your rental kitchen. Your cabin rental is considered 'fully stocked'. This means all linens, towels, kitchen supplies and other basic items are included. You can take a quick look around and make a list of things you want to have on hand during your stay for snacks, quick meals, and easy breakfasts. There's an Ingles Market in Bryson City, about 15 minutes away from most of our cabins. If you brought food and pantry items with you, unpack them too.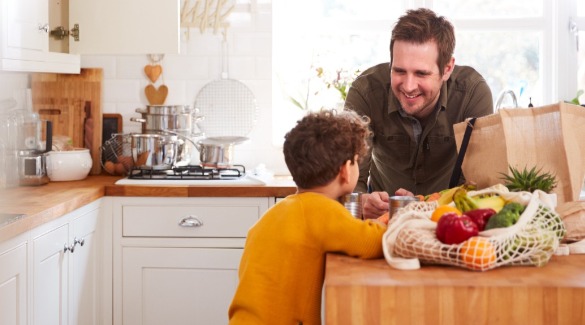 3. Get settled in to your cabin.
Getting settled in means familiarizing yourself with your rental, knowing where everything is, and getting the family comfortable. If you have any questions about anything in your rental, feel free to ask. Make sure you know how to use the fireplace, turn on the hot tub, and use all the awesome amenities that are included in your mountain home-away-from-home. From there, it's time to switch into vacation mode, put your feet up, and relax into mountain life. Enjoy!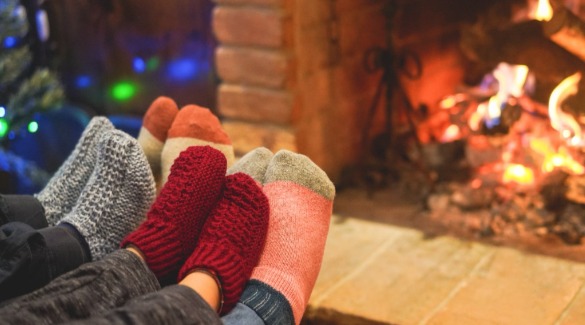 want to learn more about our cabins?
Visit our FAQ page for answers to the most popular questions and to learn more about your Watershed Cabins stay.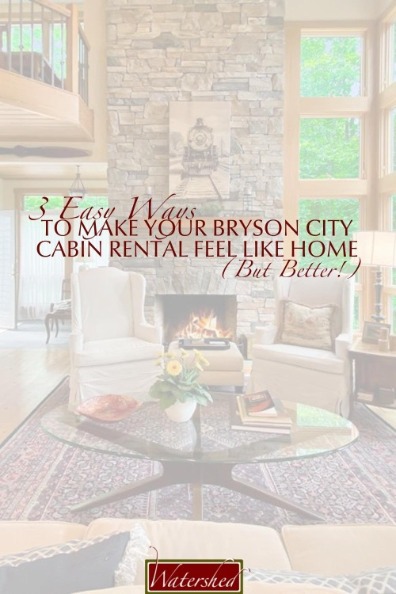 Comment on this post!