---
How to Have a Proper St. Patrick's Day Celebration
Posted On Monday, March 8, 2021
---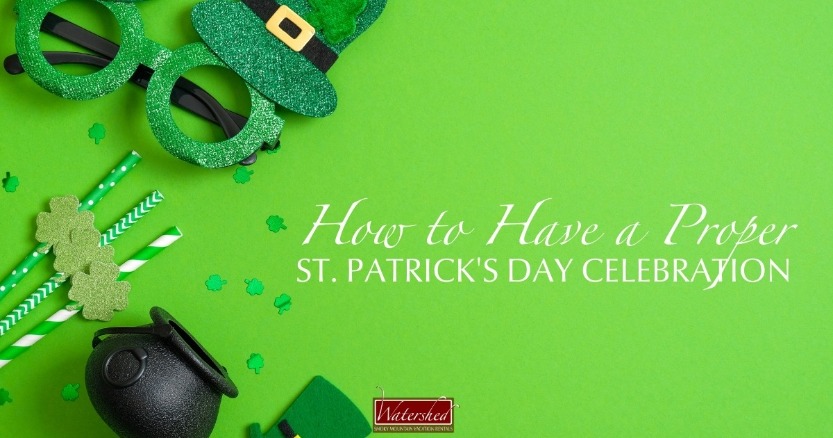 March means all sorts of great things are happening, such as the beginning of spring, basketball tournaments, and of course, St. Patrick's Day. Whether you are Irish or not, everyone seems to love this fun and entertaining holiday. Yes, it seems that when March 17 rolls around, everyone is suddenly Irish for the day. This week we have everything you need to have a proper St. Patrick's Day celebration.
A little history
Did you know that in the 18th century the largest group of settlers in the North Carolina mountains were of Scots-Irish descent? Thousands of adventurous souls headed over and into the North Carolina Mountains looking for a better life, land and economic freedom. Their influence on the area can be seen in the local music, food and mountain traditions. St. Patrick's Day is a natural fit for the Smoky Mountains and Bryson City.
Who and what is St. Patrick's Day about? St. Patrick was originally a Roman Britain. He was kidnapped and brought to Ireland as a slave when he was 16 years old. Later, he returned to Ireland and is credited with bringing Christianity to Ireland. He died on March 17, 461.
A must-have dish
You simply can't have a proper St. Patrick's Day celebration without having corned beef and cabbage. This is the traditional St. Patrick's Day meal. However, it should be noted that traditionally, in Ireland, pork is preferred. When Irish immigrants came to America, beef was much cheaper than pork and so the dish was modified. Since then it has continued to be a beef dish in the states.
Making this dish has never been easier. This isn't a dish that should intimidate you. With a few simple ingredients (all of which you can find locally) you can make this warm and hearty dish for your next party. Do you need a little help? Check out the video above for a step-by-step guide for making Corned Beef and Cabbage.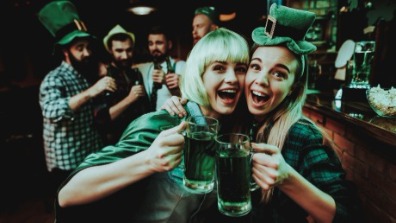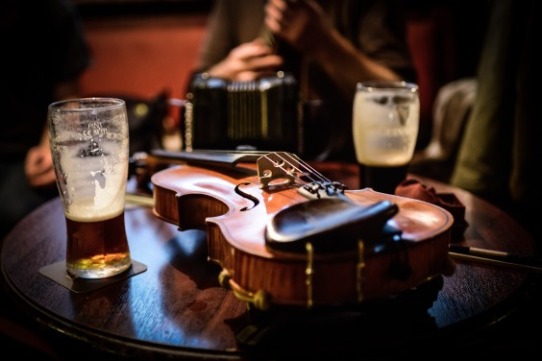 Watch a parade
There are a lot of great parades to watch. Perhaps the Boston or the New York are best known, but many towns have parades. One of the easiest ways to enjoy watching a parade is from the comfort of your very own Smoky Mountains Luxury Cabin. Most parades can be watched as a replay on You Tube, allowing you to choose the time of day to watch your parade of choice.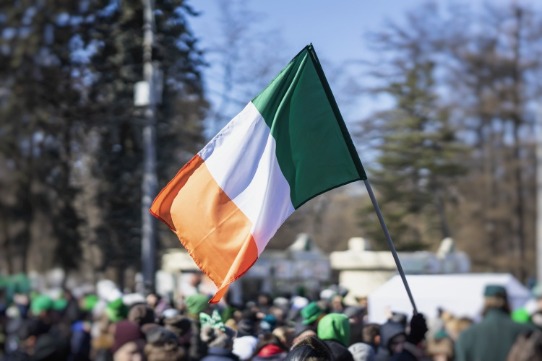 Have a designated driver
We all know that we should drink responsibly and that includes while celebrating St. Patrick's Day. Of course, the easiest way to ensure everyone stays safe is to have a plan in place. Make sure that, if you have a gathering, you have a designated driver. You can also take advantage of Uber, Lyft or a cab. Be safe and have fun.
Whether you want to celebrate St. Patrick's Day (or any day) in Bryson City, NC, we have the perfect luxury cabin to meet your needs. Our homes range from large to quaint and everything in between. Give us a call today and plan your next Smoky Mountain luxury vacation. Our reservationists are here to help you find the perfect cabin for your next visit.
Call today 888-604-3075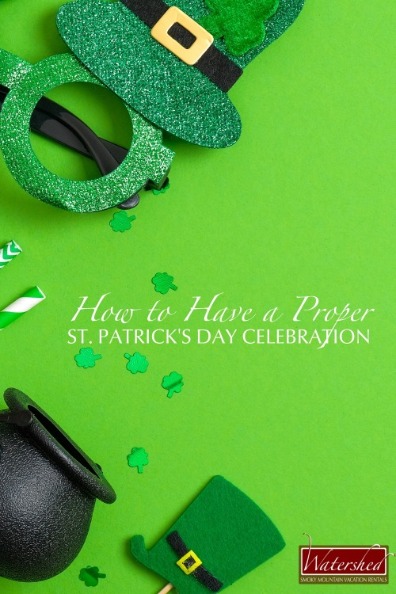 Plan your Bryson city vacation today
Like and follow us on your favorite social media
Comment on this post!