---
Ten of Our Favorite Fall Inspired Recipes
Posted On Monday, October 12, 2020
---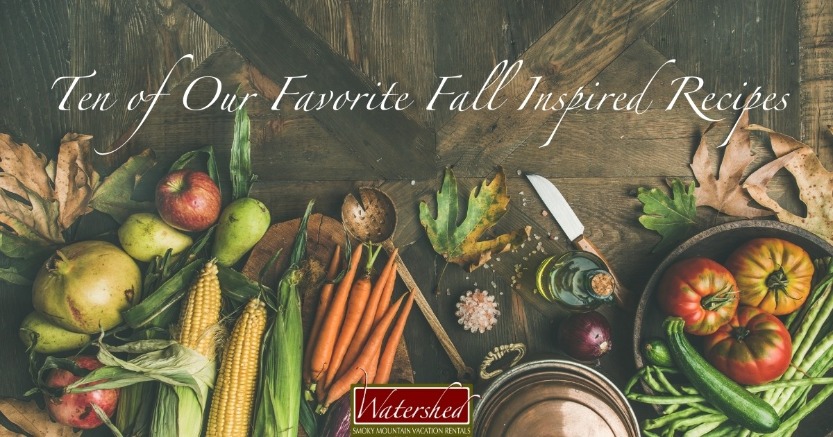 Fall has arrived in the Smoky Mountains, and with it comes beautiful fall colors, cool walks on hauntingly beautiful trails, and of course, it's time for the best fall dishes of 2020. This week we have some of our favorite dishes and ideas that everyone in the family will love. Whether you are looking to cook at home or prepare a meal while vacationing in one of our luxury cabins, you'll find something for everyone in this week's blog.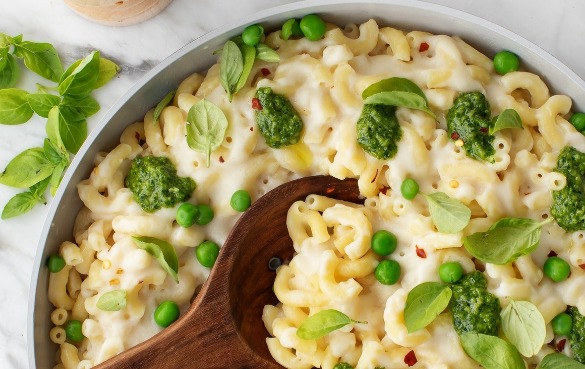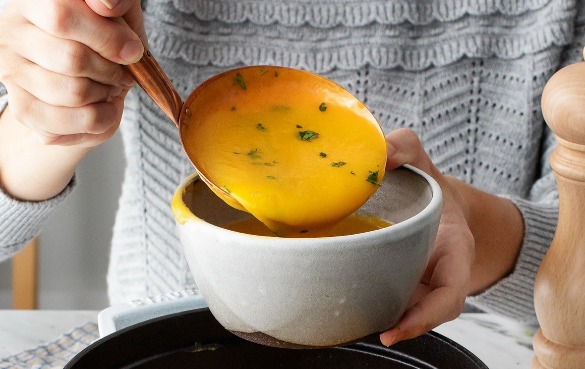 A baked pasta dish – Pastitsio hails from Greece and features a rich bolognese sauce made with ground lamb which is infused with Greek spices and herbs. It's perfect for entertaining and can be made ahead! Ridiculously decadent and delicious and sure to be a family favorite. This is a great recipe to make in one of our well-appointed kitchens in your luxury Smoky Mountain cabin.

This is a simple festive recipe loaded with flavor. Fall and cranberries are just made for each other. If you love beef roast baked to perfection, then you will love this simple recipe. Turkey may be on the back burner this Thanksgiving with this delicious recipe in your arsenal.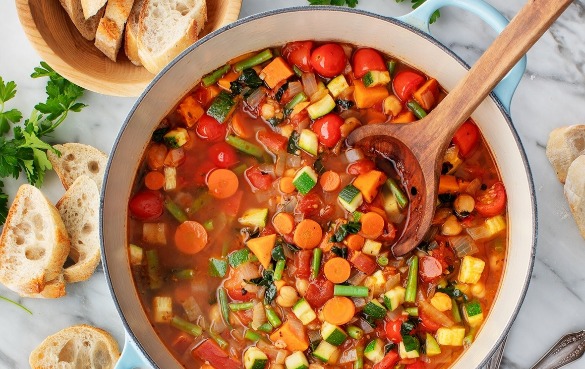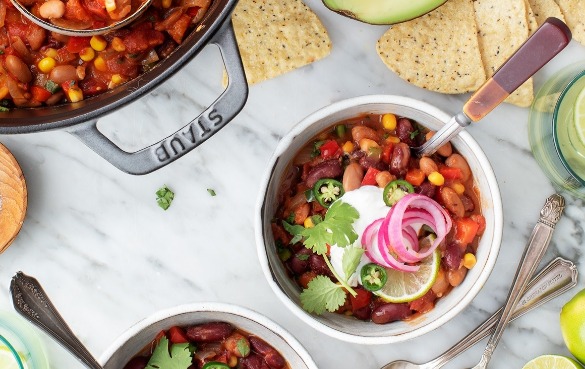 If you love pumpkin (and who doesn't) this recipe is not only delicious, but also very easy to make. Not only does this bread feature the savory pumpkin flavor we all look for in the fall, but also begs to be paired with a hearty bowl of soup. Soup, fall and pumpkin bread...now that is a winning combination!
This quick curry is everything I want on a fall weeknight. It cooks up in 30 minutes, it's chock-full of veggies, and fragrant spices like turmeric, ginger, and cardamom fill it with rich flavor. Serve with rice, and enjoy!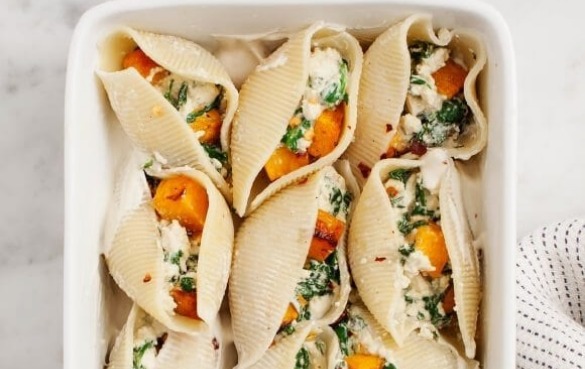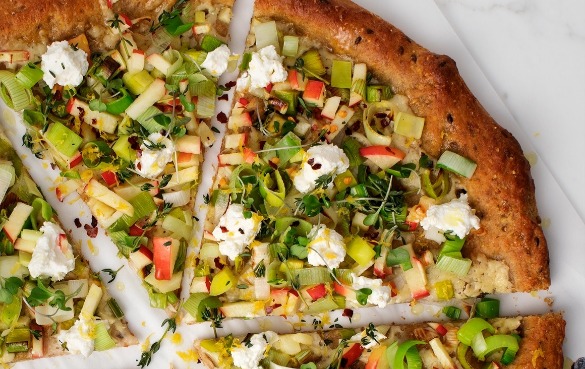 Are you ready to book your Smoky Mountain fall vacation? If you are, now is the perfect time to plan a late fall getaway.
If you need help finding the perfect luxury cabin for your next vacation we are here to help. Give us a call today at 888-604-3075 or click the button below to see all of our beautiful vacation homes.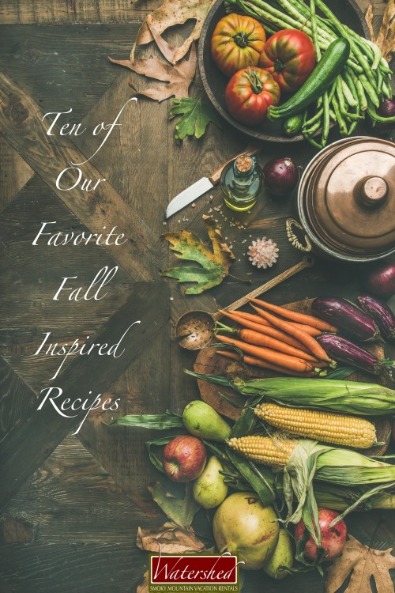 Book a Smoky Mountain Fall vacation today!
Like and follow us on your favorite social media.
Comment on this post!