---
Why a Luxury Cabin Rental is the Best Deal in the Smoky Mountains
Posted On Monday, January 11, 2021
---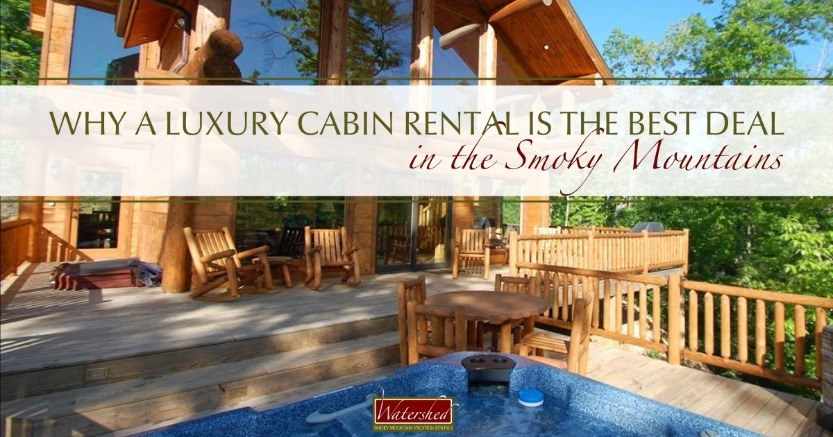 Planning a Smoky Mountain vacation is a fun and exciting experience. We realize you could choose a hotel, an Airbnb, or a luxury cabin from Watershed Luxury Homes. We strive to provide our guests with a unique experience that combines luxury and convenience all at a great value. Now more than ever you and your family deserve a little luxury, and finding it at a great value has never been easier. Here are just a few reasons why a Smoky Mountain luxury cabin is a great value for your family.
Luxury and value
Vacation homes are almost always more affordable than hotels. This is especially true when you factor in the cost of eating out three times a day, and a vacation home with a fully-equipped kitchen can be a significantly better value! If you have a large family or group the idea of renting two or three hotel rooms can be a daunting expense when compared to having everyone under the same roof in one of our luxury cabins.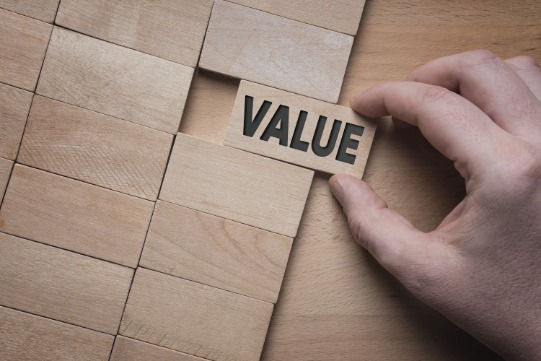 More available options
There is simply no comparison to a hotel when you are looking for the perfect vacation home. From sizes to location, our luxury cabins offer the best range of choices on the market. With so many options, your hardest job will be picking which amazing cabin to book. Our website allows you to search for homes based on size, location, amenities and so much more. Don't forget that our website is safe and secure so browsing for the perfect cabin with actual pictures of the properties is the best way to ensure you will find exactly what you are looking for.

Space, space, and even more space
Remember as a kid when you had to share your bedroom with your sibling? From an early age we all understand the value of having more living space. This is never more true than during your Smoky Mountain vacation. Everyone needs a little extra room to kick back, relax and enjoy the art of doing nothing. Did you know that, on average, a luxury cabin gives you more than 1,300 square feet (national average)? Compare that to a hotel room with a measly average of 325 square feet!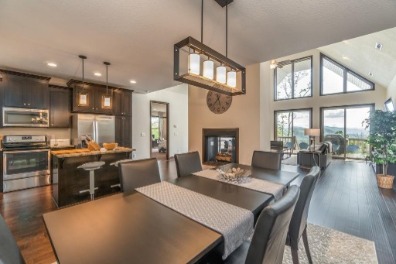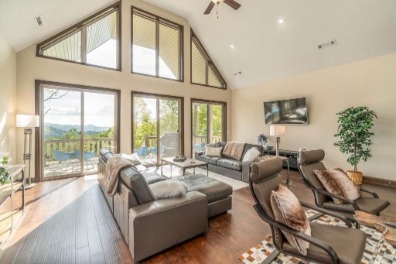 Everyone needs a little privacy
Ever shared a bathroom with two, maybe three other people? What about trying to relax at the pool with dozens of screaming kids running around? Why fight the crowds? Book a luxury cabin and have your own space (and some well-deserved privacy). Vacation rentals provide more privacy than hotel rooms. Renting a cabin can provide guests with their own bedrooms, bathrooms and seating areas.
Cabins are great for families because parents can put kids to bed, then watch a movie or spend time together, without worrying about disturbing children.
Sure, you could book multiple hotel rooms to have more privacy, but that gets very expensive very quickly, with no real added benefits. Why spend thousands on hotel rooms for a week when booking a vacation rental by comparison costs far less?

Are you ready to book your Smoky Mountain luxury cabin? If you are, now is the perfect time to start planning your getaway. Whether you are looking for a winter vacation or perhaps getting a head start on planning your next summer mountain vacation, we have a great selection of homes to choose from. Need help finding the right rental? Give us a call at 888-604-3075 to speak with one of our friendly and knowledgeable reservationists or click the button below to see all of our properties.

Plan your Smoky Mountain vacation today.
Like and follow us on your favorite social media.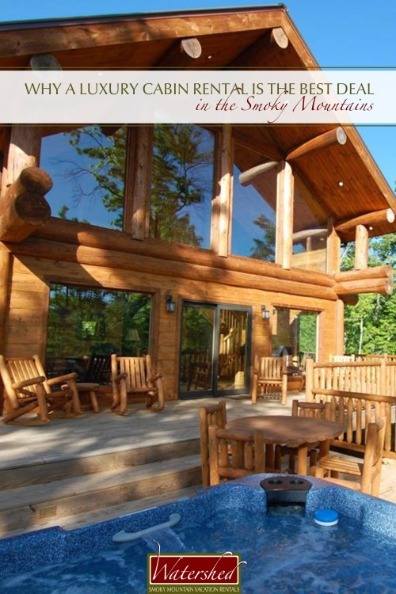 Comment on this post!