---
Why Vacation Planning is a Worthy Goal to Set and Achieve
Posted On Monday, December 26, 2022
---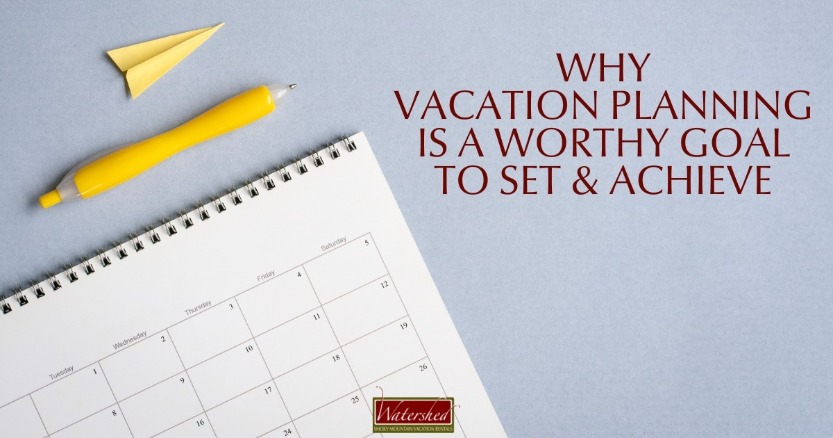 The year is wrapping up and the new one is just on the horizon. What are your goals for the coming year? As you ponder what you'd like to accomplish in the months ahead, we encourage you to add vacation planning to your list. Why? Good question! Here are a few of the many reasons that vacation planning is a worthwhile goal to set and achieve—and one that your future self will thank you for.
☑ More Options
When you plan your vacation earlier rather than later, you're giving yourself and your family more options. You'll have the benefit of booking the vacation rental that is on the top of your list rather than only choosing from what is leftover. You'll also have more travel options for your family including more available dates for travel on your calendar that work with everyone's busy schedule, more flight possibilities to choose from, and more time to research how you can make the most of your precious vacation time.
☑ Save Money
A vacation is a financial investment that requires planning not only your time but also your money. The earlier you plan for your vacation the more time you have to create a budget and set that money aside each month. Last minute vacations have their place, but for families it's much more prudent and cost effective to plan ahead. Vacation smarter, not harder!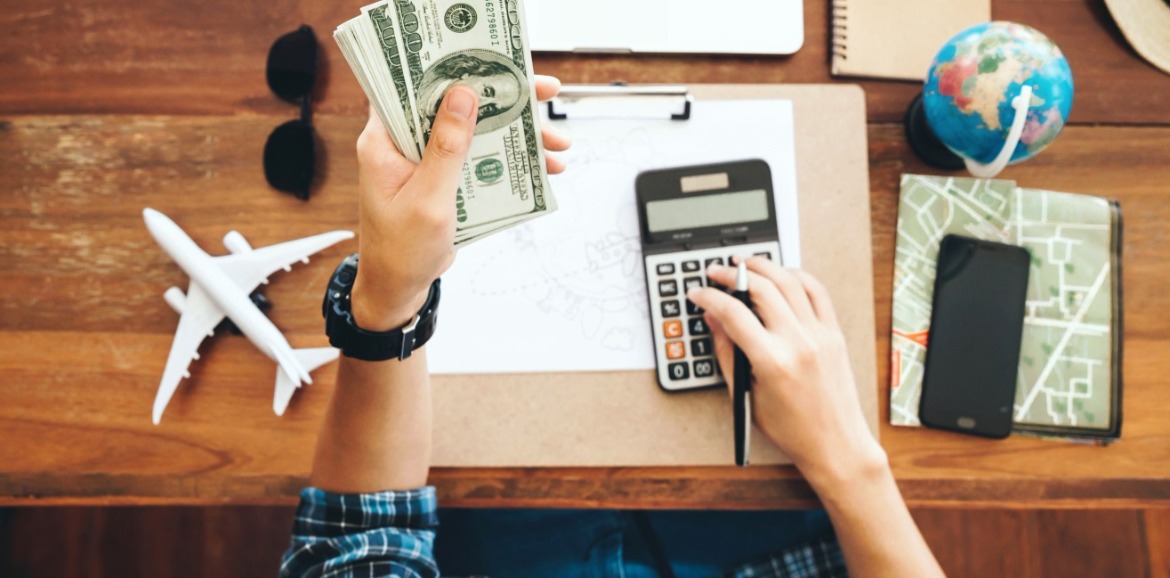 ☑ Maximize Your Experience
Planning your vacation well in advance allows you the time to talk with your family about what experiences are on the agenda. You'll have time to get input from your family members and brainstorm ideas for the most wanted attractions and activities. This also allows you time to research the best prices, find discounts and specials offers, and make a game plan of how best to spend your limited vacation time together. Doing this ahead of time instead of when you arrive is much more relaxing for everyone—but especially for the one who is in charge of planning the vacation.
☑ Vacation Planning = Happiness
Who doesn't feel excited and happier knowing that there is a vacation to look forward to in the coming months? No one we know! Planning ahead leads to the exciting anticipation of what's to come. It's a bright spot on your calendar and can help you get through the doldrums of daily life and that can easily get you down. Make it a family affair to count down the days until your next vacation and see how it lifts everyone's spirits. Pull out your calendar and start looking at the dates!

Have you planned your next NC smoky Mountain vacation?
The time is now. Get started right here. ⤵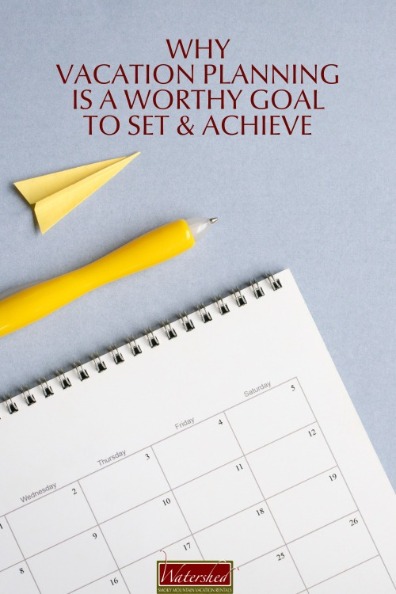 Comment on this post!