---
How to Have the Best Labor Day Holiday in Bryson City, NC
Posted On Monday, August 8, 2022
---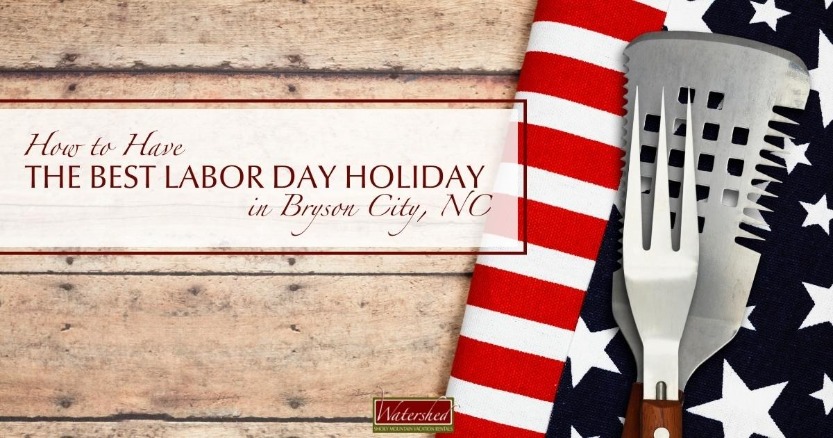 It's hard to believe that another Labor Day is almost here. Where did the summer go? You know what they say, time flies when you're having fun! What are you doing for the long holiday weekend? We'd like to encourage you to spend it here in Western NC. Whether it's the upcoming Labor Day holiday weekend, a special occasion, or any vacation day—it's easy to live your best life here in the North Carolina Smokies. We have everything you need for a great getaway whether it's a long weekend or an extended stay in Bryson City. It's quite simple to enjoy your time here. All it takes are these three steps to make the most of your mountain vacation. Wishing you a fun and fabulous Labor Day!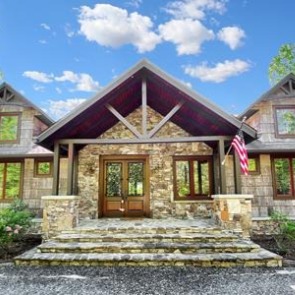 1. Book a cabin rental.
It all starts with your cabin rental! Find the right place for you and your family in one of Watershed Cabins vacation rentals in the location you prefer. We have rentals in many of the popular areas of western North Carolina including Bryson City, Fontana Lake and Dam, Nantahala Village, Cherokee Indian Reservation near Harrah's Casino, and more. Head on over to our Advanced Search Options page and click on the drop down menu of locations you can choose from or use the other search options available to you.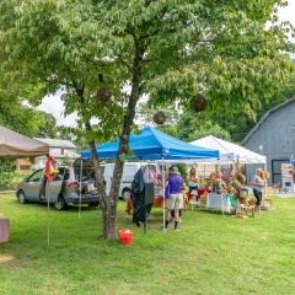 2. Check out the local events calendar.
Get to know the local communities and culture found in this region of North Carolina. Each mountain town has its own vibe and ambiance with something to enjoy everywhere you go. There is always something going on near your cabin rental. Check out the local events to enjoy farmers markets, local arts and crafts, music, outdoor festivals and so much more. You can visit the calendar listings found on the Explore Bryson City and the Great Smokies pages for events and happenings near you.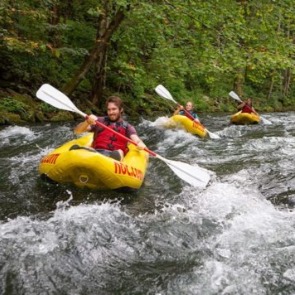 3. Explore the Great Smoky Mountains.
Part of a great vacation is getting outside and exploring. This is especially true when you're in such a magnificent region such as this. Whatever you like to do, get out there and do it! Don't be afraid to expand your horizons and try something new. Hiking, biking, zip-lining, rafting, canoeing, kayaking, wildlife viewing, birdwatching, wildflower walks, elk watching, and more are all here for your enjoyment. Explore more! Our blog has information on all of these topics and more, so be sure to check it out and read up on all you need to know before your Watershed Cabins vacation.
What are you doing this Labor Day in Bryson CIty?
We want to know!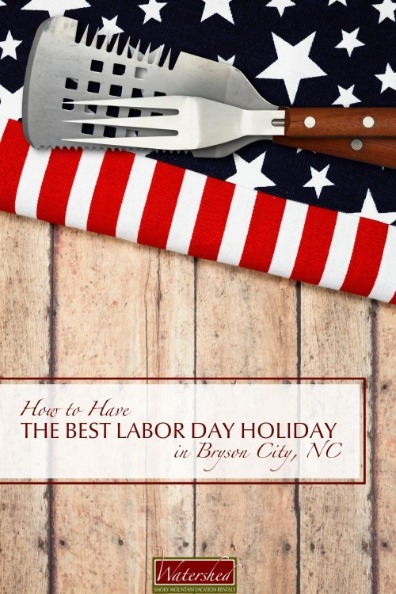 Comment on this post!