---
10 Reasons to Fall in Love With the Smoky Mountains
Posted On Sunday, August 22, 2021
---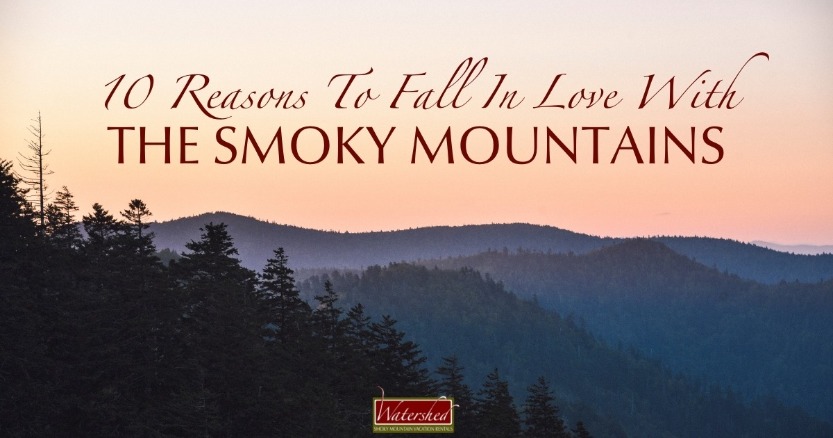 There is nothing better than the crisp air of fall and the vibrant colors of the leaves. In Bryson City, NC we are surrounded by the gorgeous Smoky Mountains. The green leaves burst into vibrant yellow, orange, and red hues and you are submerged in the middle of it all. Our North Carolina Smoky Mountains Cabins offer the perfect rentals for you to get out and experience everything Bryson City, NC has to offer.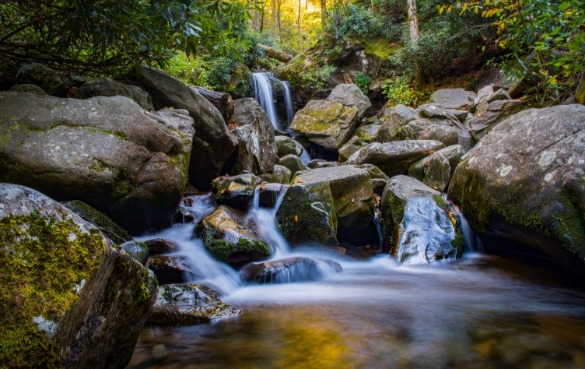 Take a motorcycle ride
Bryson City, NC is a special place with a unique culture and geography. It's a place where visitors find inspiration, where adventures are just around the corner, and where everyone can find something to do or see. However, for those who love life on two wheels, Bryson City is a special place, a once in a lifetime must-see destination. This blog will tell you how to have the best motorcycle getaway.

Get on the water
Head on over to Fontana Lake and enjoy a day kayaking, canoeing, or try renting a small boat. Fontana Lake borders the Great Smoky Mountain National Park making it one spectacular place to enjoy a day on the water.

Drive the Blue Ridge Parkway
You don't have to be able to hike to enjoy the fall foliage. One great way to see the colors of the season is to enjoy a drive along the Blue Ridge Parkway. With spectacular vistas and changes in altitude, the parkway gives riders a great vantage of fall's beauty. A long-time favorite of motorcyclists, this is a drive everyone needs to do at least once. So, add it to your bucket list today. One of our favorite stops is about nineteen miles up the parkway at milepost 346.6. The stop is called the Craggy Gardens Visitor Center.

Visit the Nantahala Outdoor Center
Rated "One of the Best Outfitters on Earth" by National Geographic Adventure, NOC has been the leader in the rafting industry since 1972. NOC offers family-friendly adventures rafting and paddling the Nantahala River, as well as riverside dining, lodging, shopping, mountain bike rentals, lake kayaking, wilderness medicine training and their world famous Paddling School. There's something for everyone so come see for yourself why NOC is a legend in the outdoors!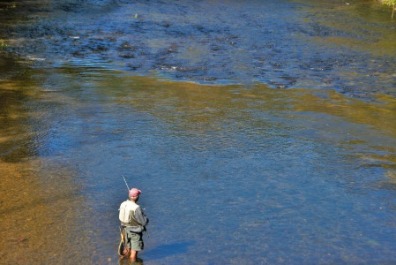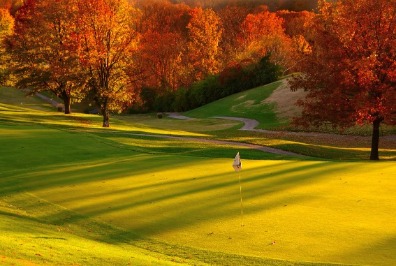 Do nothing
Sometimes doing nothing is the best way to spend a vacation day in the Smoky Mountains. Our luxury cabins are the perfect place to kick back with a good book, watch the fall colors and just enjoy watching the clouds float by. Don't worry, we won't tell your boss. It is ok to check out and check into the Smoky Mountains vibe for a few days.
Take a brewery tour
The rapidly expanding craft beer industry has quickly spread across the United States and into the Great Smoky Mountains, effectively satisfying a thirsty clientele here in Bryson City, NC. There are five breweries within 18 miles from downtown Bryson City, so you'll always be a short, scenic drive from a refreshing pint of craft beer.
There is still time to book a Smoky Mountains fall vacation. We have a wonderful selection of luxury cabins to choose from, all within a short drive of all the best hikes, waterfalls and fall events. Call us today at 888-604-3075 or click the button below to see all of our vacation rentals.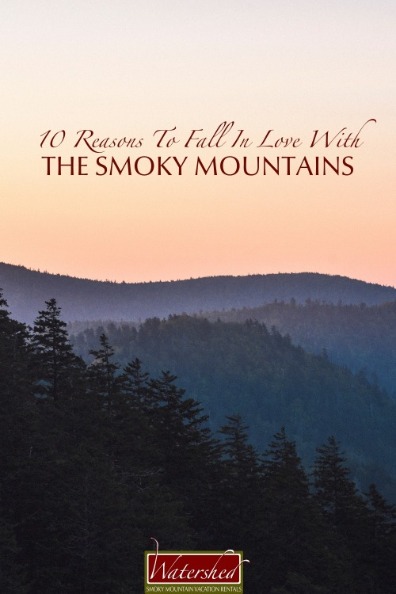 Which adventure will you choose?
Like, comment and follow on your favorite social media platforms.
Comment on this post!