---
6 Spectacular Fishing Quotes to Bring You to the Mountain Waters This Summer
Posted On Monday, April 10, 2023
---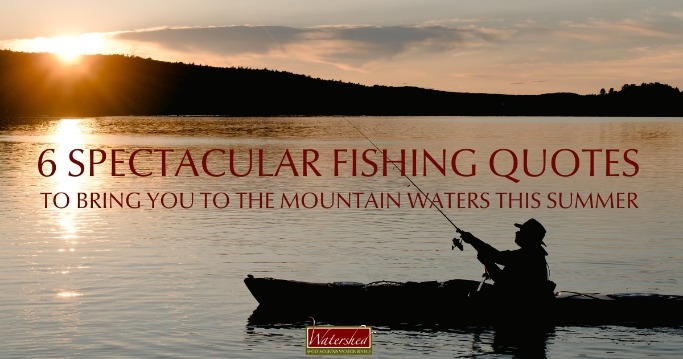 A Bryson City vacation puts you in the perfect place to fish your heart out in the Smoky Mountain streams, rivers, and lakes. These short and sweet fishing quotes are just the motivation you need to take the next step by putting your fishing vacation on the calendar. You can start your planning right here, right now by booking your Bryson City, NC vacation online today. All that's left to do is count down the days until you're enjoying the cool mountain waters, breathtaking mountain scenery, and epic fishing adventures this summer. Be sure to share your fish tales with us.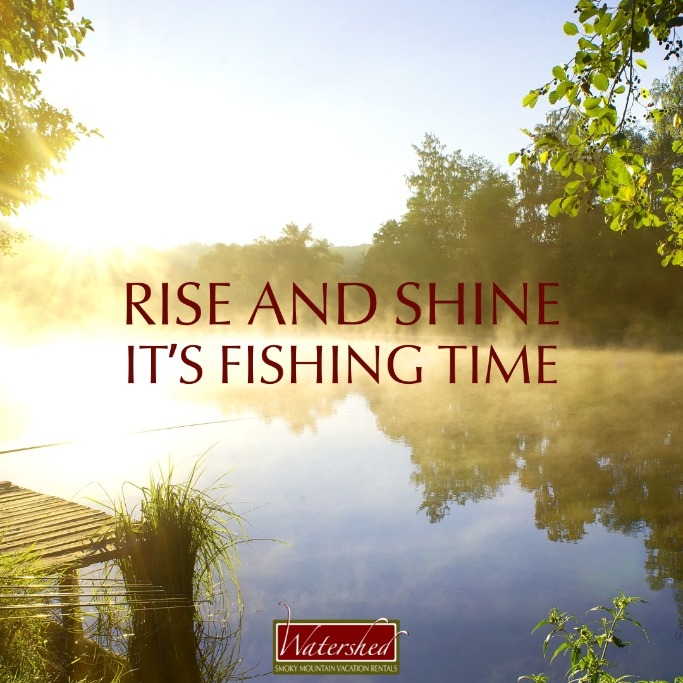 Rise and shine it's fishing time.
Fishing is always a good reason to get up early and see what's biting. There is absolutely nothing wrong with starting your vacation days at the crack of dawn. This is your time to relax and do what you please. Fishing is a great way to unwind.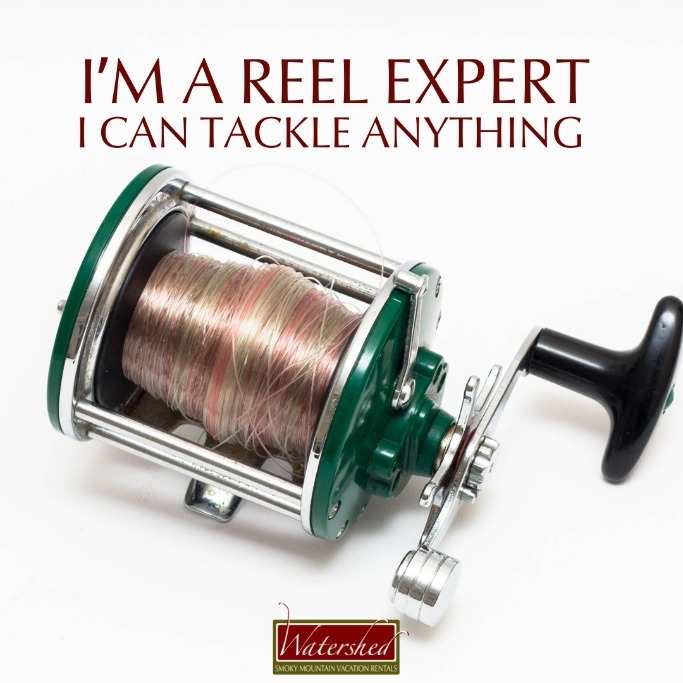 I'm a reel expert. I can tackle anything.
These are words to live by! A positive attitude and willing spirit are a great start to accomplishing anything you set out to do. Fishing and life have a lot of parallels, so enjoy the lessons you learn along the way.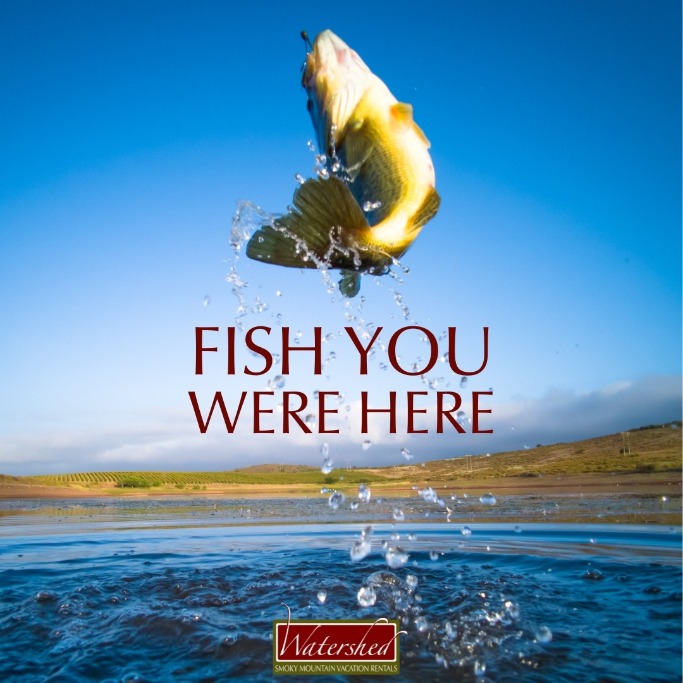 Fish you were here.
Bring along your family, friends, and/or four-legged companions for fishing adventures of all kinds during your Bryson City vacation. That way no one gets left behind or has to wish they were there with you.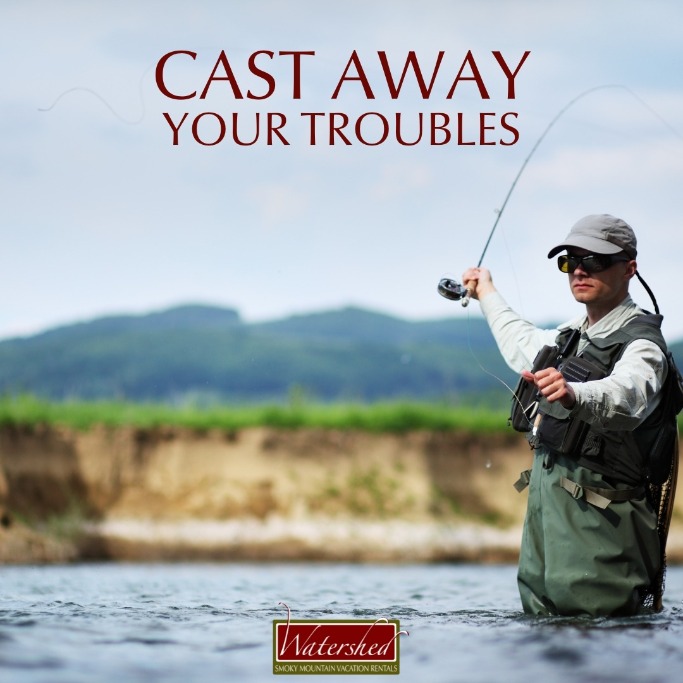 Cast away your troubles.
Fishing is known as a relaxing, laid-back sport for a reason. Many anglers find the peace and solitude while fishing a welcome distraction from life's daily hustle and bustle. Fishing in the mountains might just be the escape you need right now.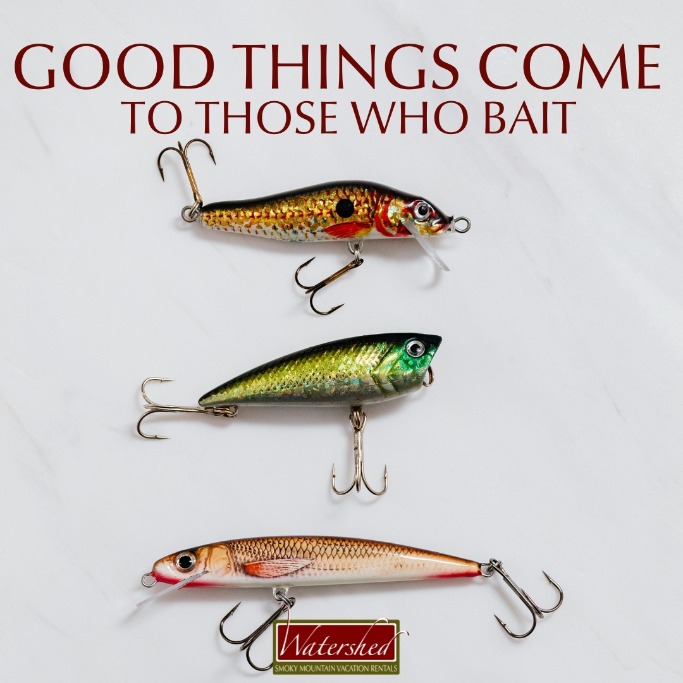 Good things come to those who bait.
Fishing comes with the lure of what may be biting in any given moment. The anticipation of the day's catch is what motivates many to get out there and cast a line. Even if you don't catch anything, the thrill of the tug on the line and the experience itself is often enough.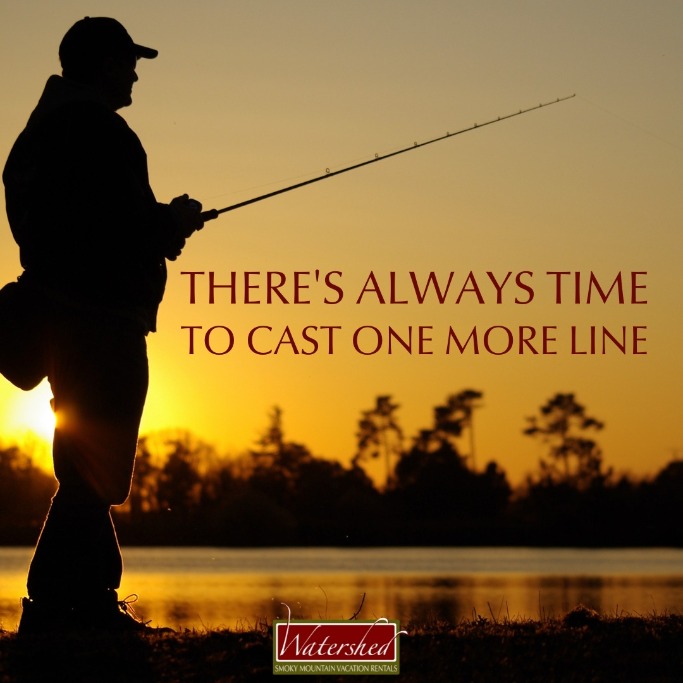 There's always time to cast one more line.
Vacation time is always too short, but you can find plenty of time to cast your line if you make the most of your time here in the Smoky Mountains. When the mountain fishing adventures call, will you answer the line? We sure hope so. Happy Fishing!
book your bryson city fishing vacay today!
These lakefront cabin rentals are perfect for that. 🎣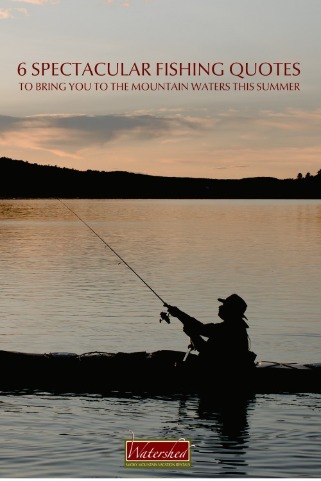 Comment on this post!